Team Choo Showcase Basketball
The philosophy of the Choo Smith Youth Empowerment, Inc. ("CSYE") is based off the 4 L's, Love it, Learn it, Live it, Lead it. The guiding principle behind Team Choo's participation in the AAU circuit tournaments is our belief in its educational value for our students. Team Choo promotes character traits of high value to personal development and success in later life. These include the drive to take one's talents to the highest level of performance; embracing the discipline needed to reach high standards; learning to work with others as a team in pursuit of a common goal; and adherence to codes of fairness and respect. 
 CSYE's mission defines expectations both on the court and off. In the name of excellence, CSYE aims for a level of athletic performance that will frequently produce winning seasons and the realistic opportunity to compete for team or individual championships. Our mission also requires that CSYE athletes be students first, CSYE will pay careful attention to their academic record and motivation, that they benefit from CSYE's educational programs and make satisfactory progress toward graduation.
CSYE is also committed to the physical and emotional well-being of student-athletes and to the social development of the whole person. We recognize that great demands are placed on students who participate in athletics, and we are committed to providing support to help them manage these demands and get the most out of their Team Choo experience. Athletes are also expected to adhere to a level of conduct that brings credit to themselves and the organization and uphold the values of citizenship and service.
 The program evaluates and corrects each player's bad habits as well as enhancing and improving each player's skills, mental toughness, work ethic, character, and Basketball IQ.
Study/Results Well Rounded Student-Athlete/Great Character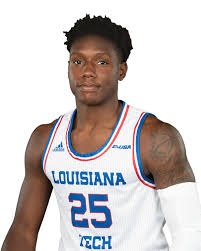 DAQUAN ``DAY DAY`` BRACEY
Division 1-Louisiana Tech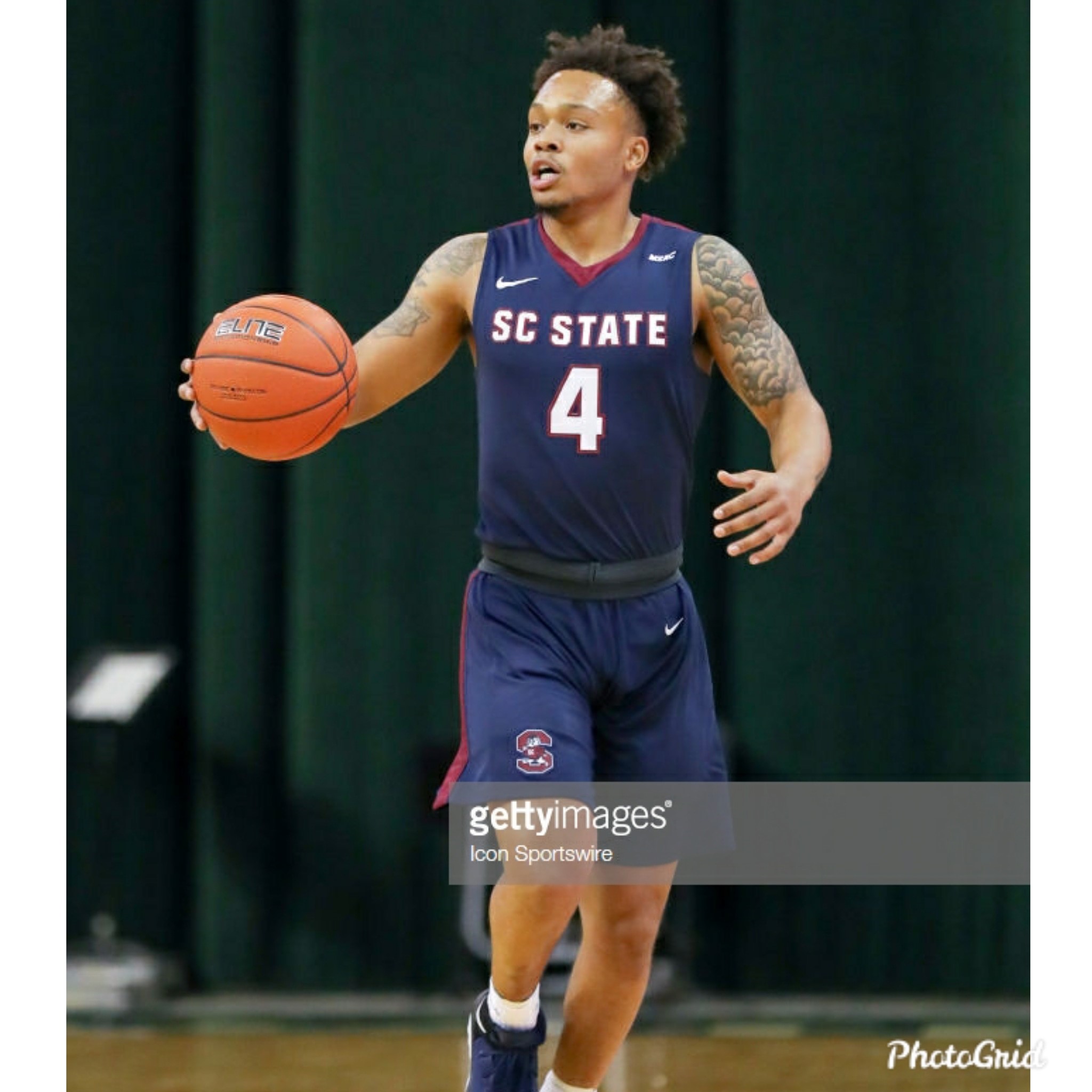 Division 1- South Carolina State University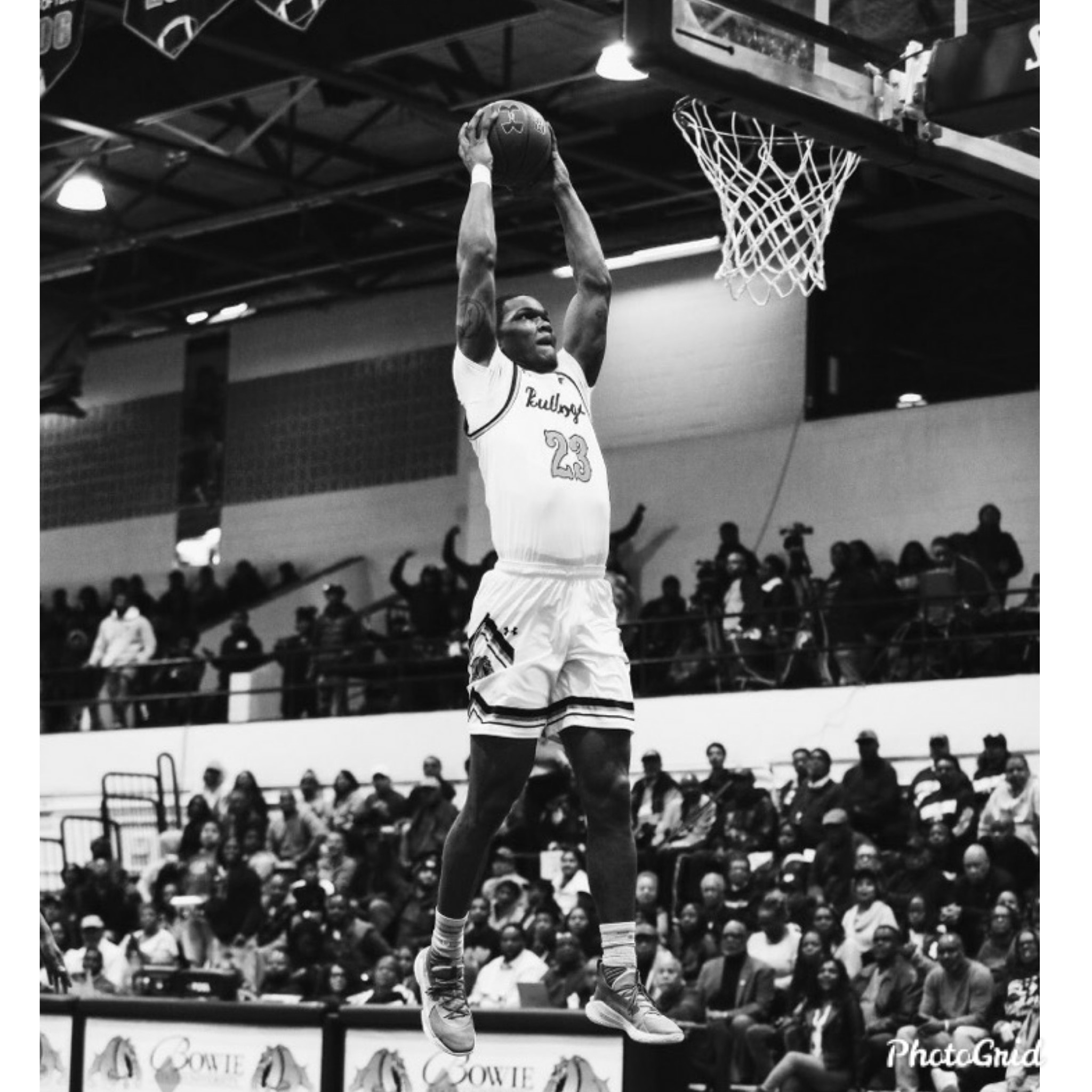 Division 1 – Bowie State University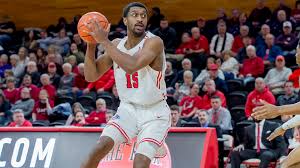 Division 1 – Charleston Southern University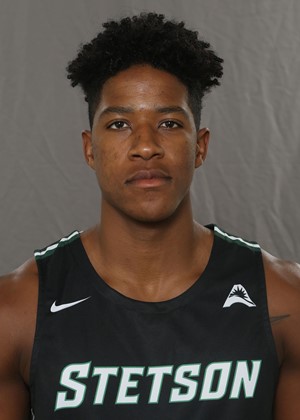 Division 1-Stetson University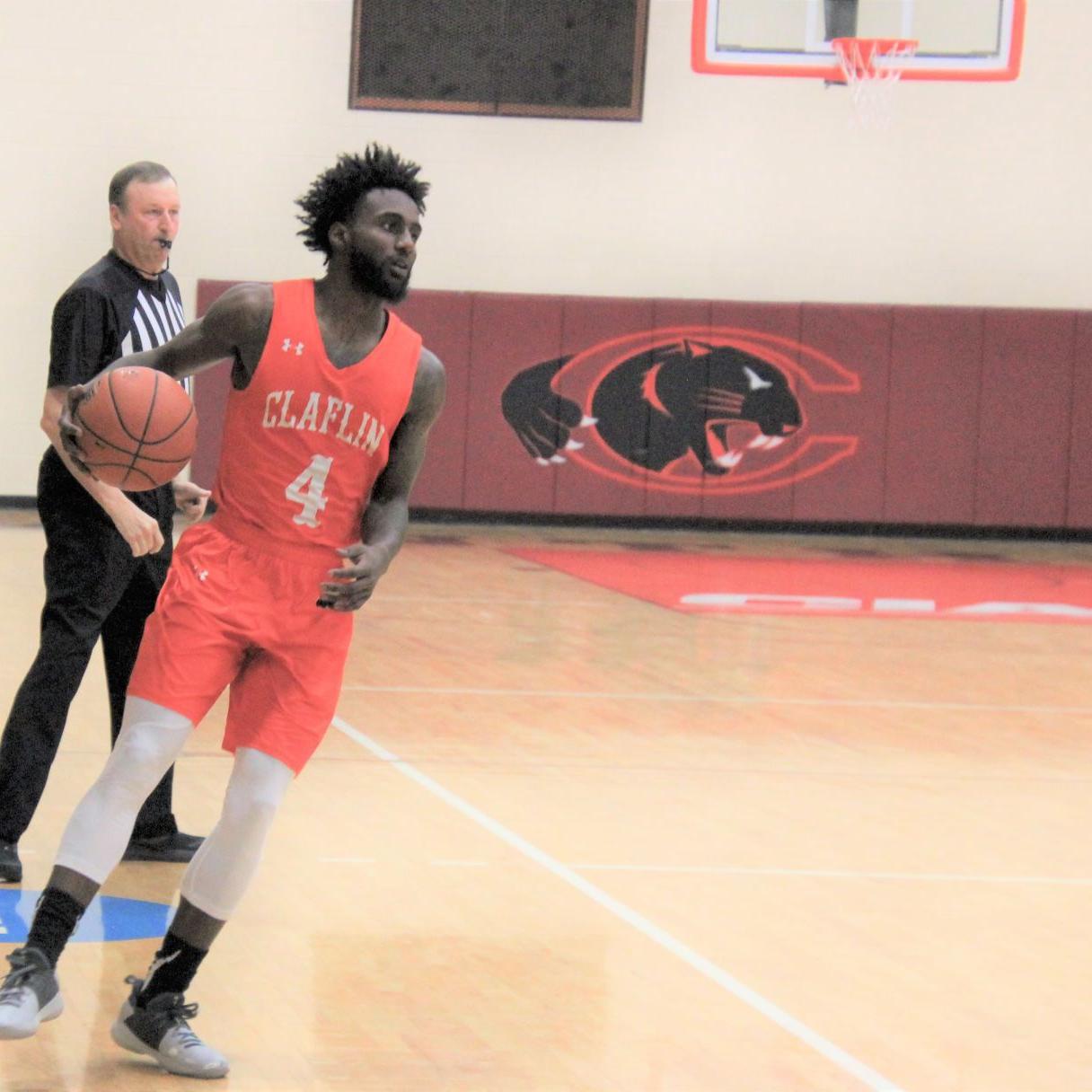 Division II- Gannon University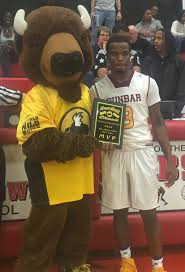 Tremaine ``Rock`` Tazewell
Division 1-Louisiana Tech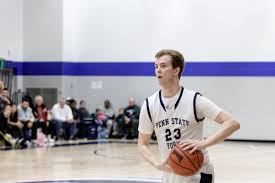 Division 1 – Charleston Southern University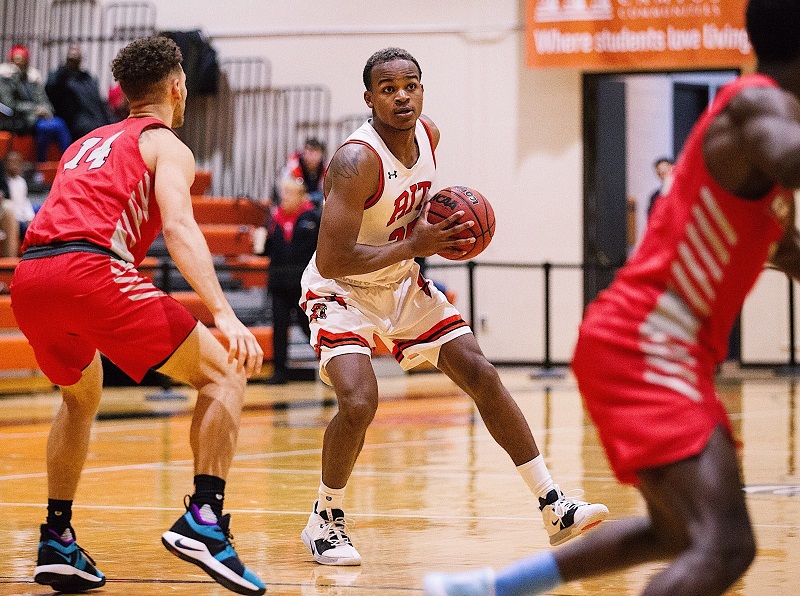 Division III-Rochester Institute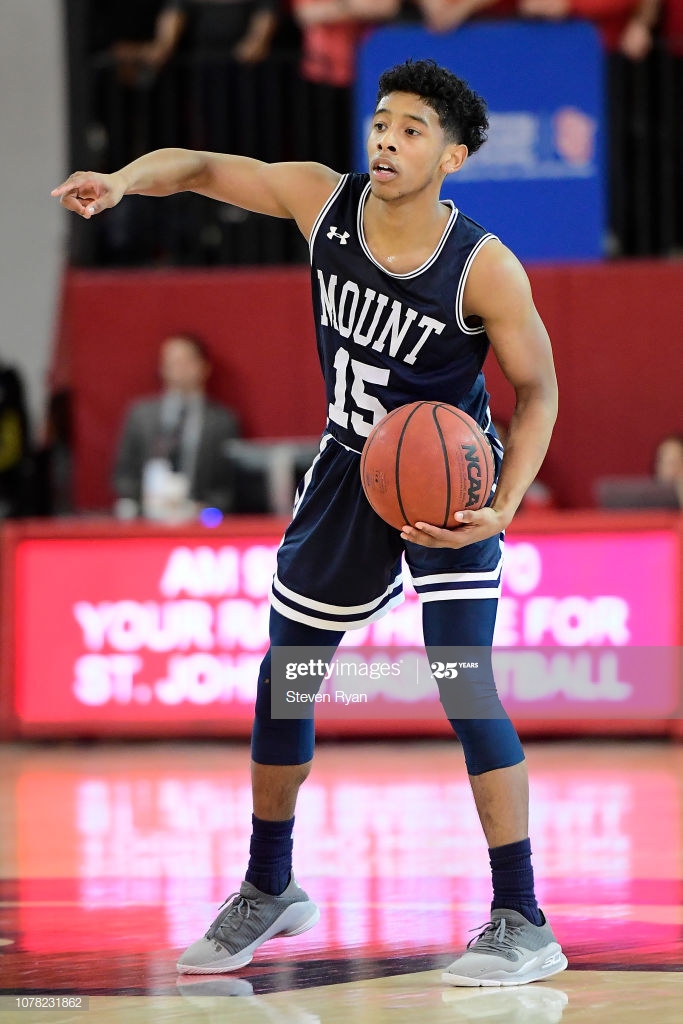 Division I- Mt.St Mary's University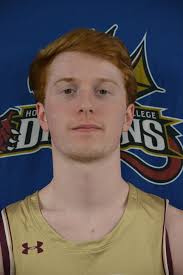 Division II -Florida Memorial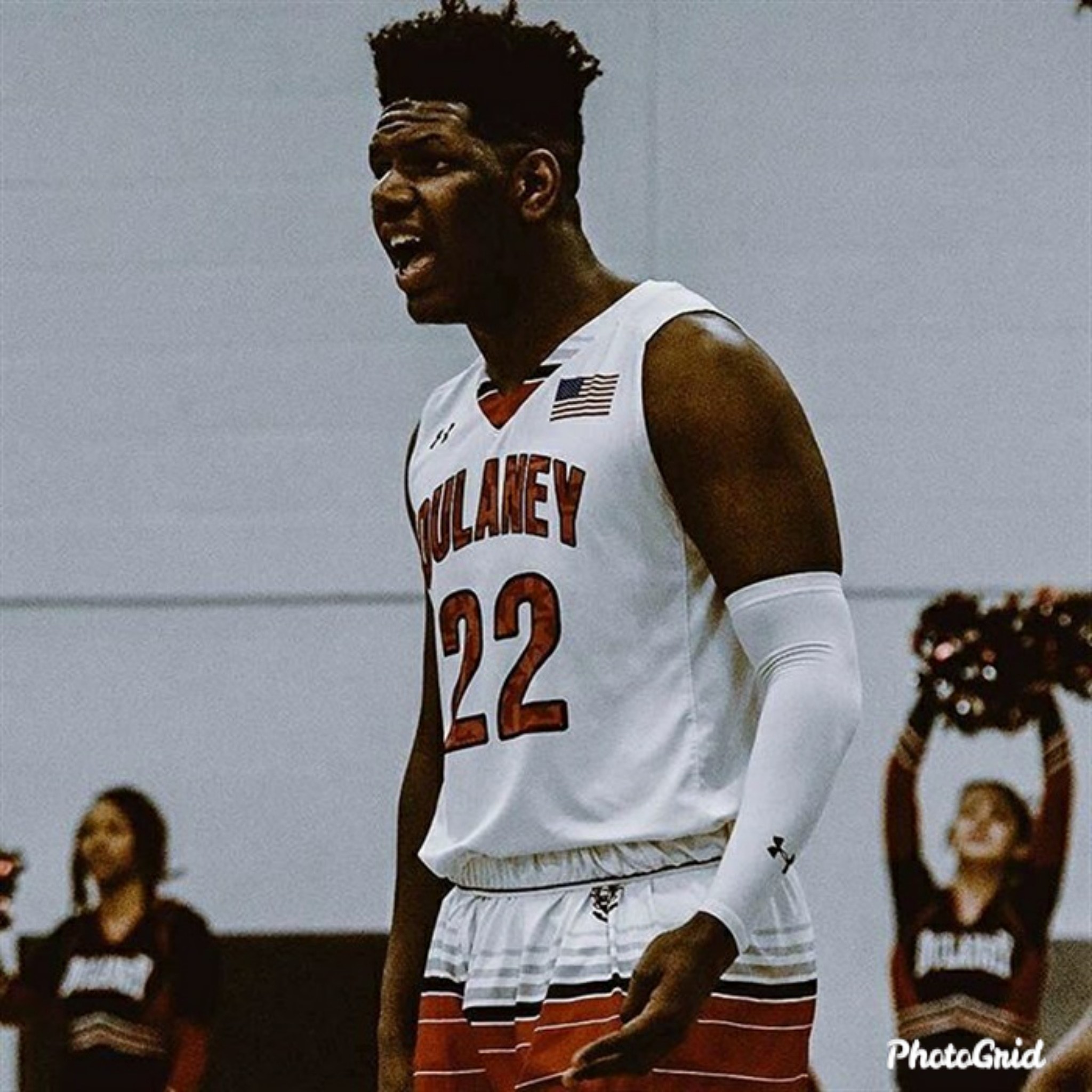 Division II – East Stroudsburg University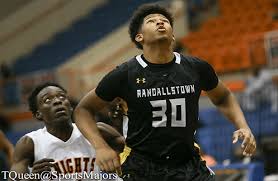 Division III – St. Mary's College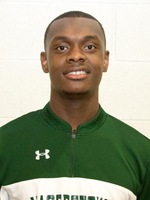 Junior College-Hagerstown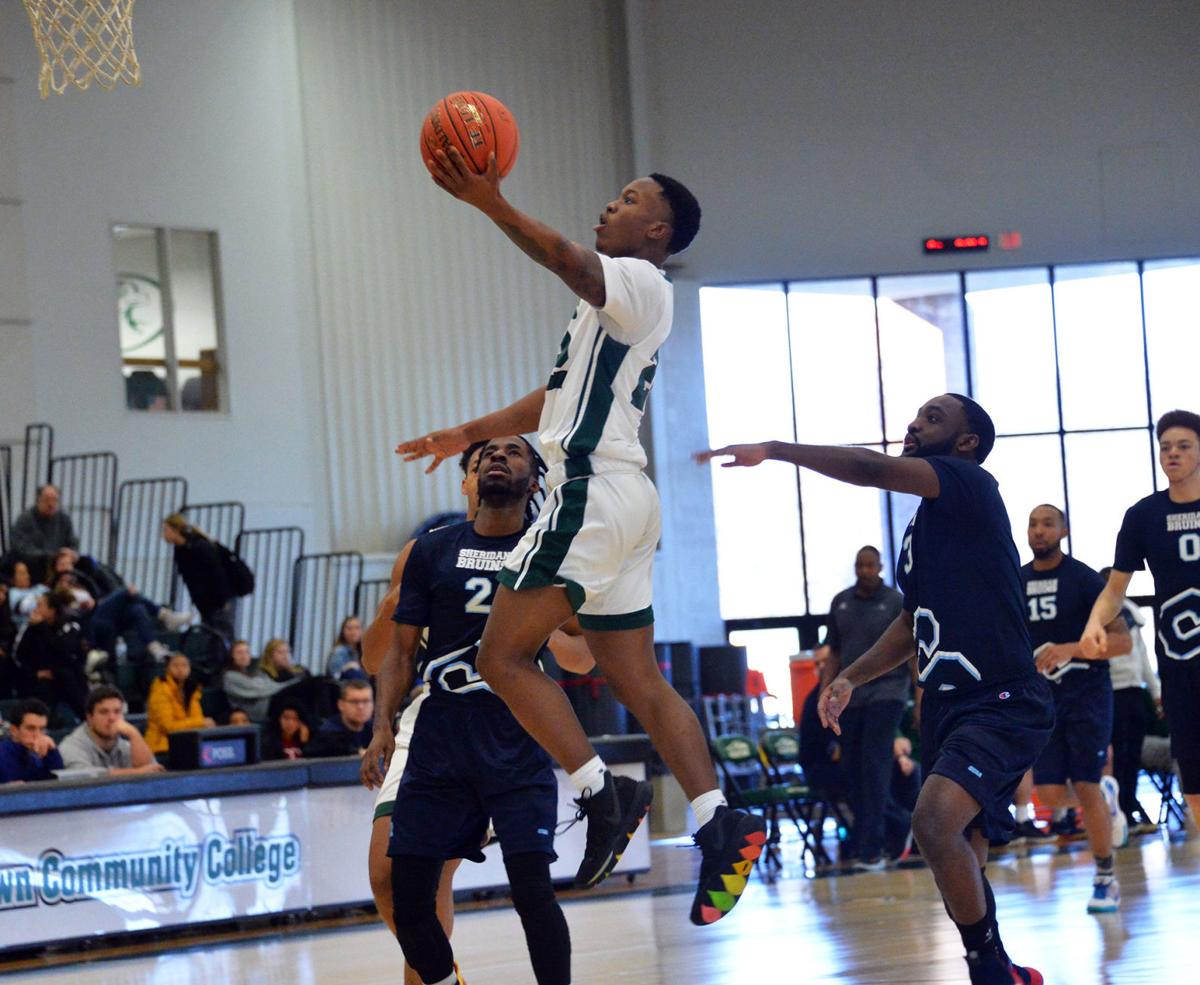 Division II- Post University
Division III -Mary Mount University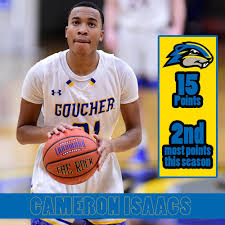 Division III – Goucher College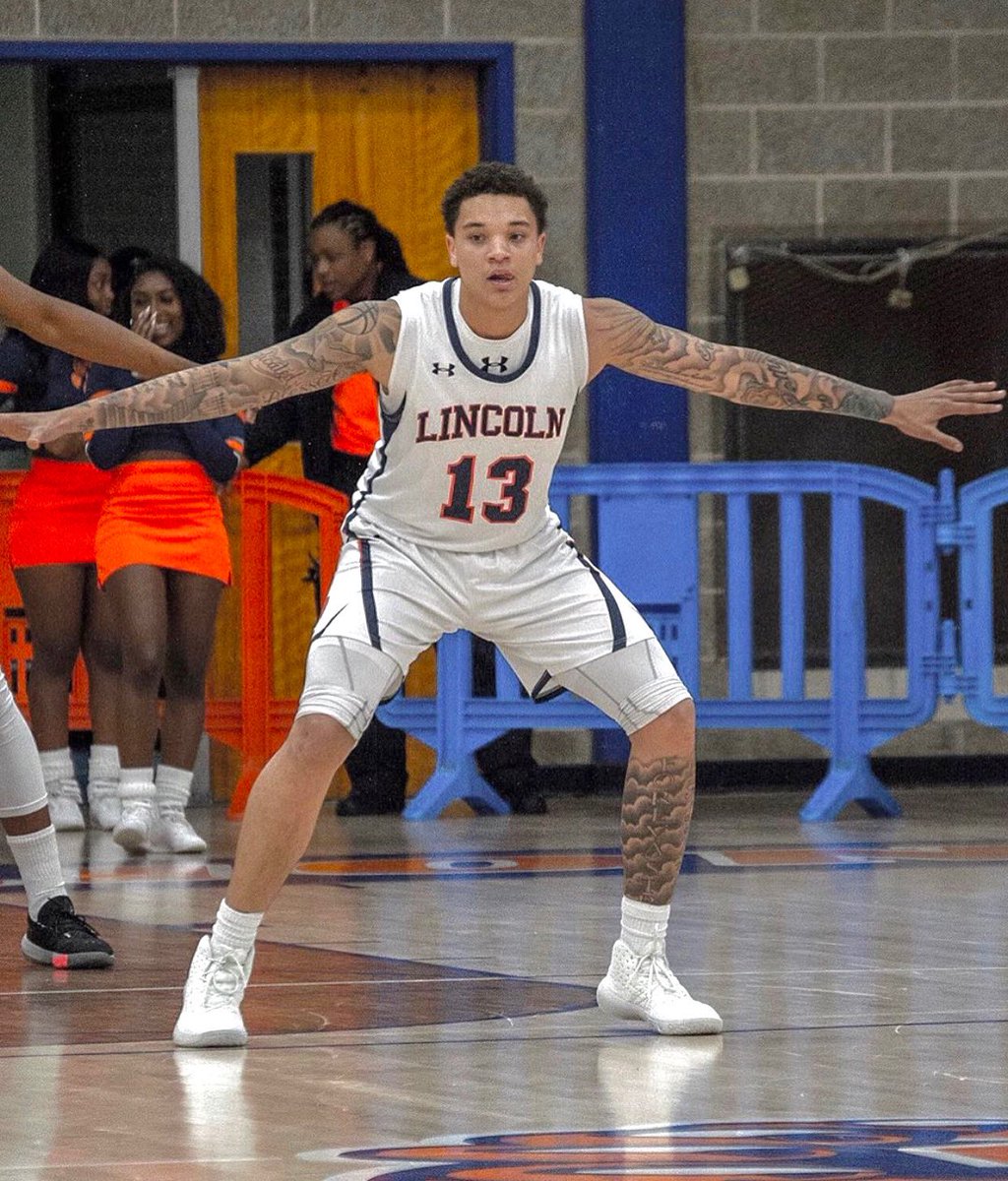 Division II – Lincoln University
Division II- Barton College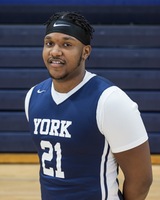 Division III -Penn State York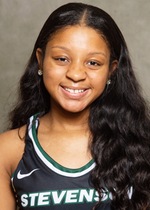 Division III – Goucher College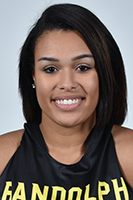 Division II – Lincoln University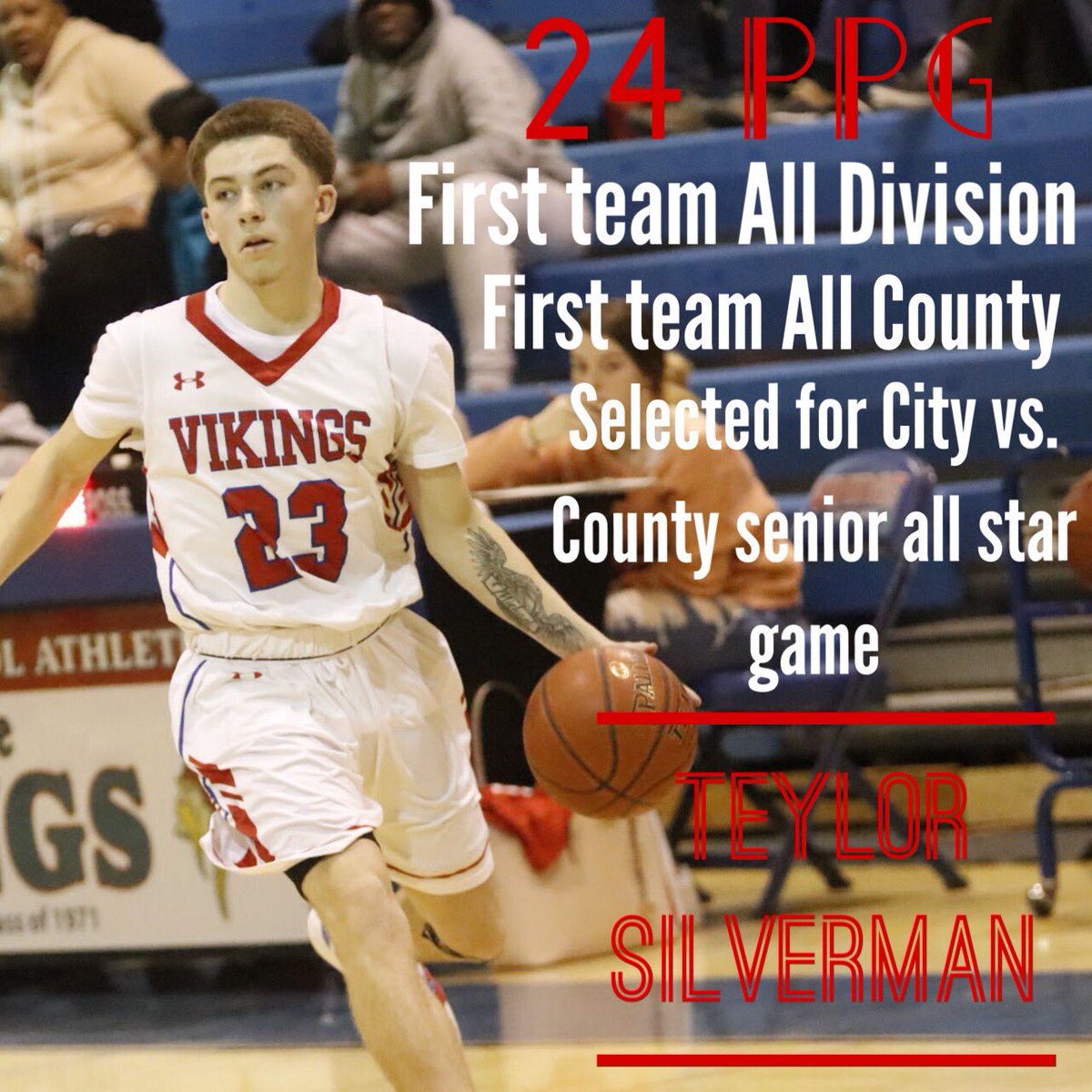 Junior College- Howard Community College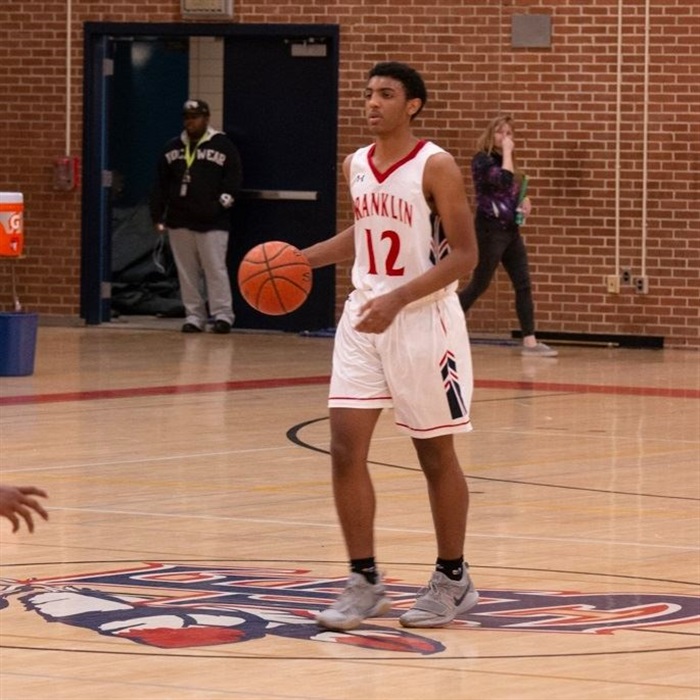 Junior College- Howard Community College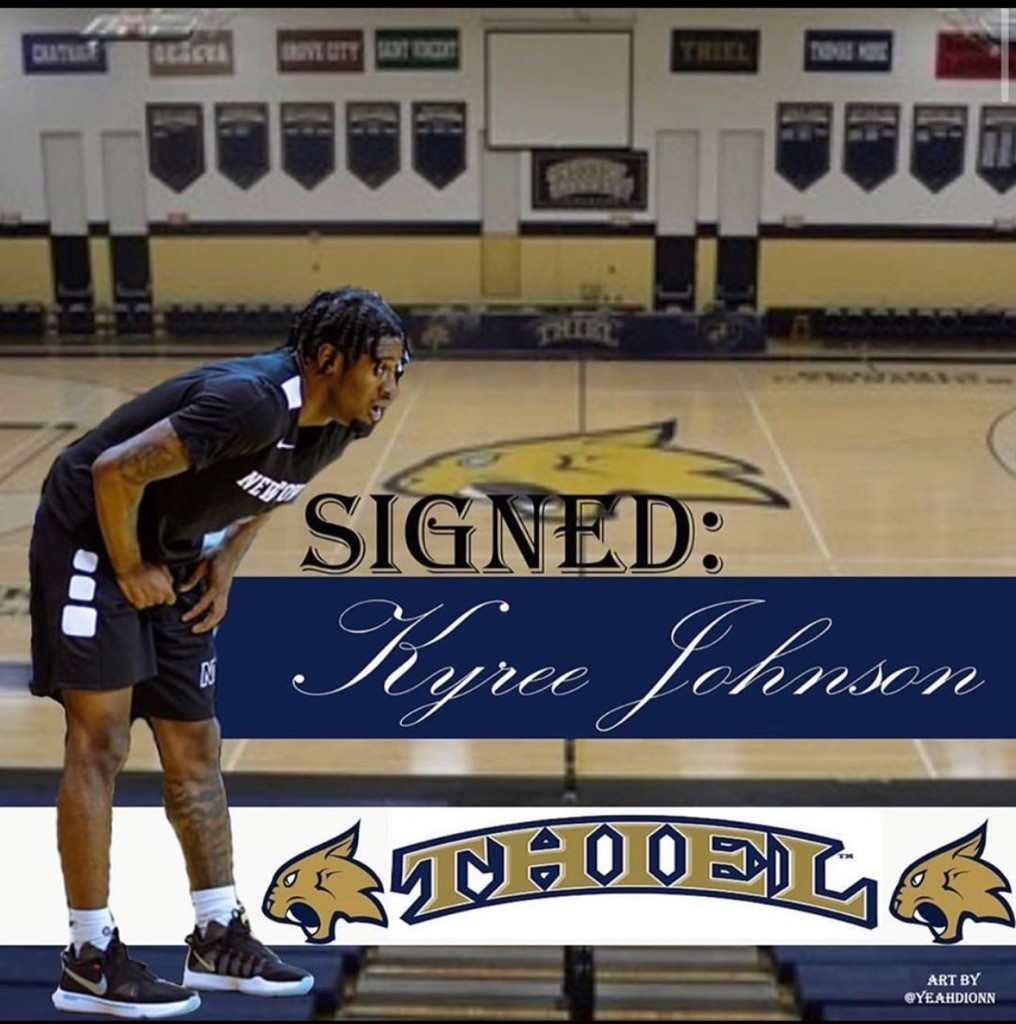 Division III -Thiel College