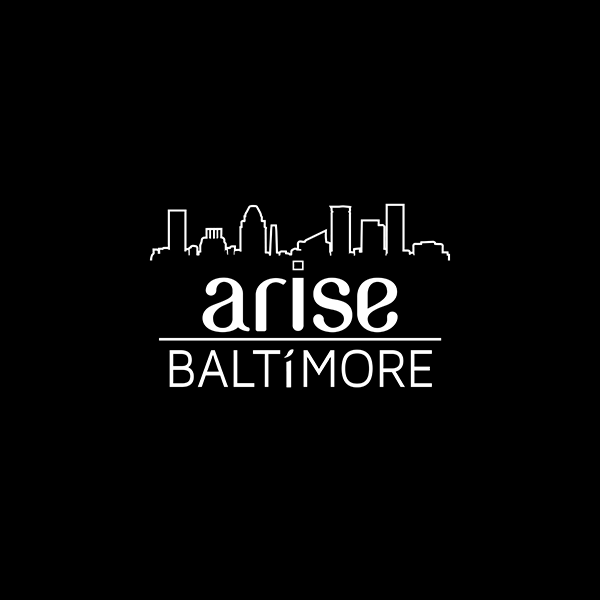 The Choo Smith CommuniVersity will be designed  in a manner that will give the look and feel of a college campus.  The CommuniVersity will give the visitor a feeling of exclusivity, community, fun and serenity. The CommuniVersity will consist of the following in three buildings with programming and services for youth and community connected by a breezeway, parking structure, Retail building and 83 Townhomes.
The programs and services found at the new CommuniVersity are as follows:
A Prime Location Located in a beautiful neighborhood of Cold Spring, a suburb of Baltimore, Arise Baltimore, an Athletic and Educational Life-Center, features a carefully master planned and beautifully landscaped 32-acre campus and housing community. The grounds, sports center, retail, educational, citizen services, dining, recreational amenities, and residences are designed to provide a gracious active, citizen improvement, multi-generational retirement lifestyle and a variety of exciting activities. All demographics, activity-levels, socio-economic groups and faiths are welcome.