2016 TEAM CHOO YEAR TWO IN REVIEW
Team Choo expanded  to add an additional team to the roster.  Team Choo now boasts 14U, 16U and 17U Boys teams and a 2019 Girls Team.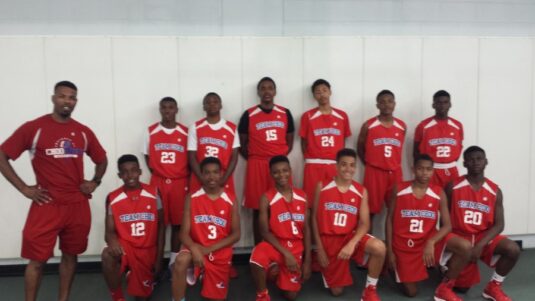 2016 14U Boys Played in 6 Tournaments
The 8th Grade Boys team played in 6 tournaments and made it to one Championship game. 
2016 16U Boys Played in 8 Tournaments
2 of the Tournaments (Spring Jam & Summer Jam) were NCAA Events in which the team played in front of hundreds of College Coaches. 16UTeam made it to one Championship game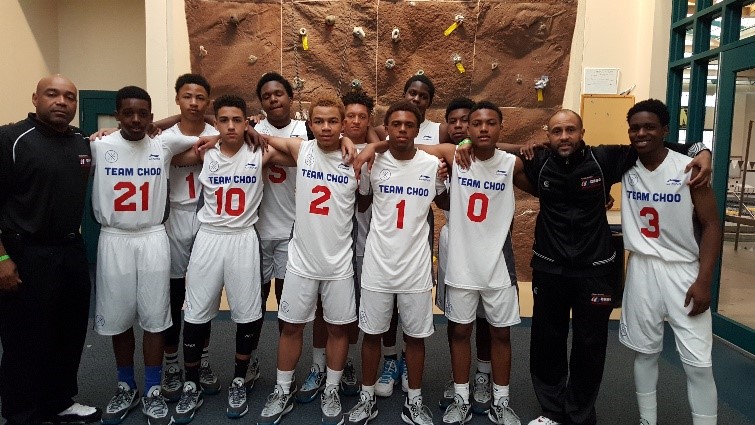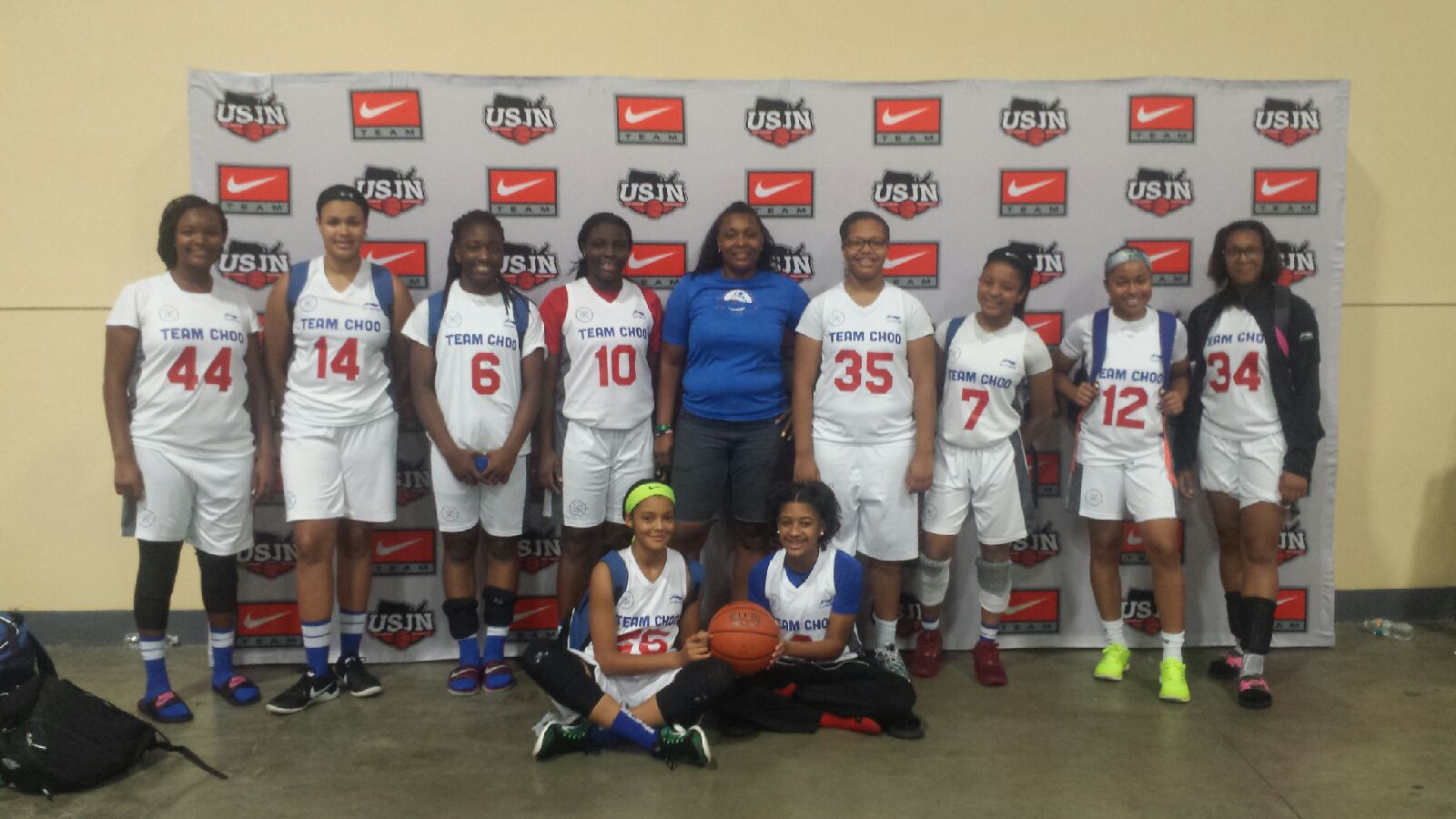 2016 15U Girls Played in 8 Tournaments
3 of the Tournaments (Blue Chip, USJN East & USJN National) were NCAA sanctioned events in which the Team played in front of hundreds of College Coaches
The 15u Girls Team made it to one Championship game
The 15u Girls Team had 3 players that were selected to play in the USJN All Star Team.  The girls selected were:
Aysia Ferguson 1st time selection
Morgan Pennick 2nd time selection
Kiersten Brown 1st time selection
This year we set out to prove that our successes were not beginners luck.  Our 17U Boys team won four tournament championships and two of the championships were in the two largest and most competitive tournaments, the MIT (Maryland Invitational) and the Big Foot Hoops Las Vegas Classic.  Captain Damian Chong Qui led the summer with averaging 24 points, 7 assists, 3 steals and shooting 90% from the Free Throw line per game.  Damian has an offer from Kutztown and has sparked many Division 1 interests from the following schools: Kennesaw State, Wyoming, Towson, Savanah State, Columbia, and many more. 
Kevin Mackle, Jr. a 6'9" center who averages 12 pts, 9 rebounds, and 3 blocks have an offer from Bowie State University along with much other Division I interests.  They are as follows: Wyoming, Savanah State, Coppin State, UMES, Penn State, and Division II Barton University. 
Yimine Lewis, 6'3" playmaker with a big upside.  Yimine just received an offer from Bowie State University.  Yimine had a great closing to his summer.  
Dominick Flack was the rock of 2016 Team Choo 17U team.  Dominick averaged 14 pts, 3 assists, shooting 45% from3 point range.  Dominick can flat out shoot the basketball.  Dominick has many interests.  These interests include the following: Catawba, UDC, Barton, Bowie State University, and Savanah State. 
George Sydnor, III, a 6'3" athlete that is a do-everything talent with a real competitive edge.  George can be super explosive.  George averages 10pts and 5 rebounds per game.  George has interests from Barton, Montclair State, Coppin State, Norfolk State, and UDC.
Rashad Faust, a 6'3" versatile athlete with great defensive skill.  Rashaud is a good slasher averaging 7pts, 4 rebounds, and 2 steals per game.
Returning player Jesane Phillander, a 6'4" serious glue guy.  Averaging 9pts and 7 rebounds per game.  Jesane plays with bigtime energy. 
Cole Harshman, a 6'4" shooter.  Cole has a good feel for the game
The 2016 17U Team Choo continued assisting players with receiving athletic scholarships.  Two of the 10 Team Choo players went onto receive Division 1 athletic scholarship, one Team Choo players received Division 2 athletic scholarships, one Team Choo Players received Division 3  athletic scholarships and one Team Choo athletes received Junior College athletic scholarships.