"KNOWING HOW TO LEAD CHANGE IS THE MASTER KEY TO EVERYTHING"
"Choo on This" is an educational interactive motivational assembly program presented by author and Former Original Harlem Globetrotter Charles "Choo" Smith, Jr. Choo has dedicated his life to helping young people and the community for over 18 years.
FIND CHOO SMITH AS A
FEATURED EXPERT

ON
Importance of Corporate Giving
College Recruitment Process
Parent/Child Relationships
Teacher/Student Relationahips
Perfecting Personal and Business Relationships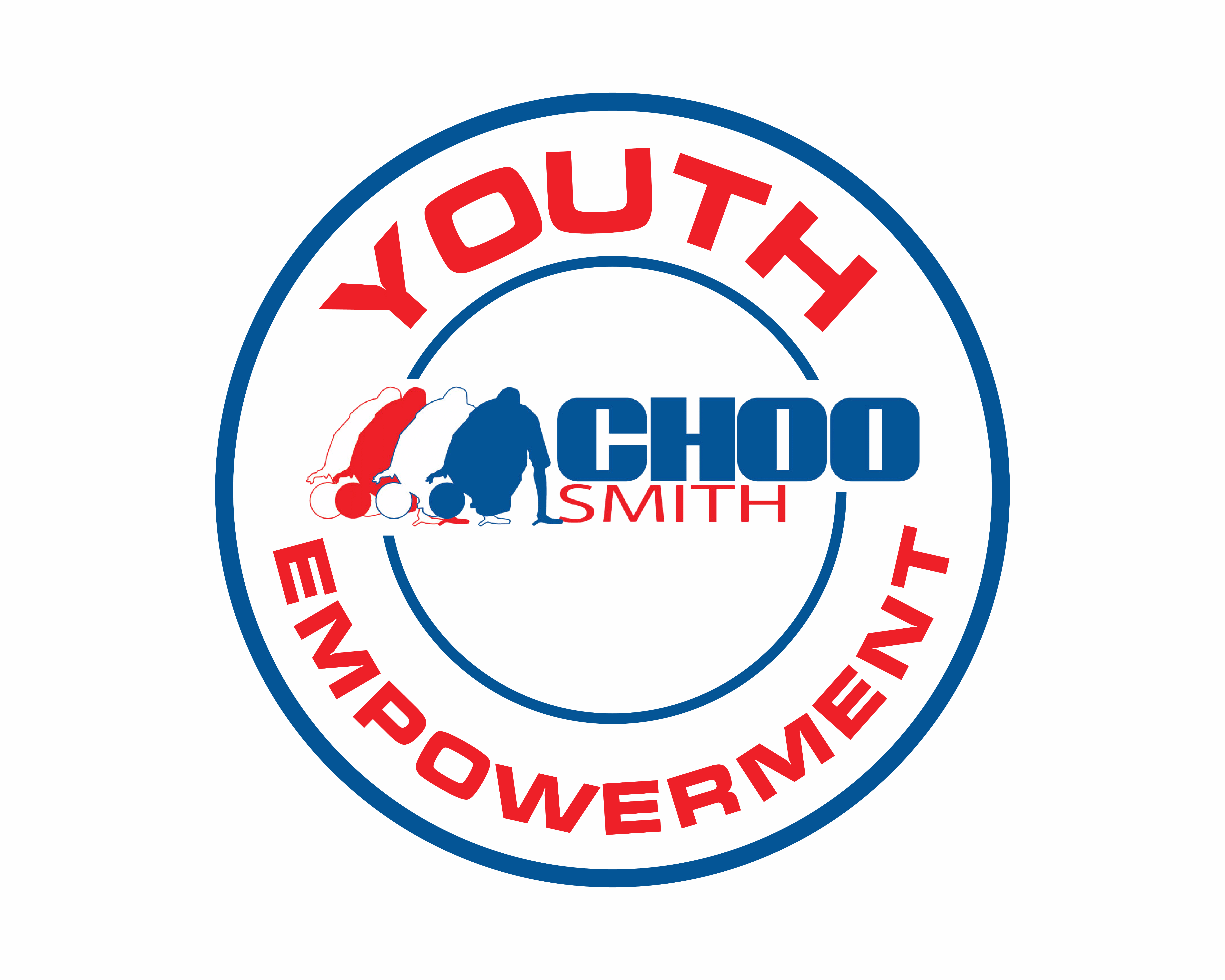 Author, Hall of Famer, and Former Original Harlem Globetrotter Charles "Choo" Smith, presents "Choo On This." 
"Choo On This" is an entertaining, interactive, and a motivational presentation. Choo is a one of a kind speaker/ performer, who captivates the audience with "hard truths" as he delivers his message with his two essential building blocks, "Love & Service". 
Choo Smith has dedicated his life to helping young people and the community for over 18 years. His selflessness and genuine concern for people and relationships is evidenced by the lives he's impacted all over the world. For more than 18 years Choo Smith has been performing and speaking at schools, youth events, conventions, and corporate functions throughout the US and abroad. The national and international experience playing with the Harlem Globetrotters allows Choo Smith to interact and relate to any audience. As a player less than 6 feet tall, Choo's stature allows him to speak directly to the audience and shows them that regular, everyday people can achieve extraordinary goals. 
Don't miss out on seeing Choo Smith in person. Choo Smith is guaranteed to leave audiences wanting more and event planners elated.
WATCH
"Choo Smith

IN ACTION
CHOO SMITH'S AMAZING NUMBERS
Being the #1 expert on change takes commitment. Here are some of the numbers:
SPEAKER VIDEOS TO HELP YOU GET IN THE
DRIVER'S SEAT

OF SUCCESS
"Choo on This,

Elevated by my Handles"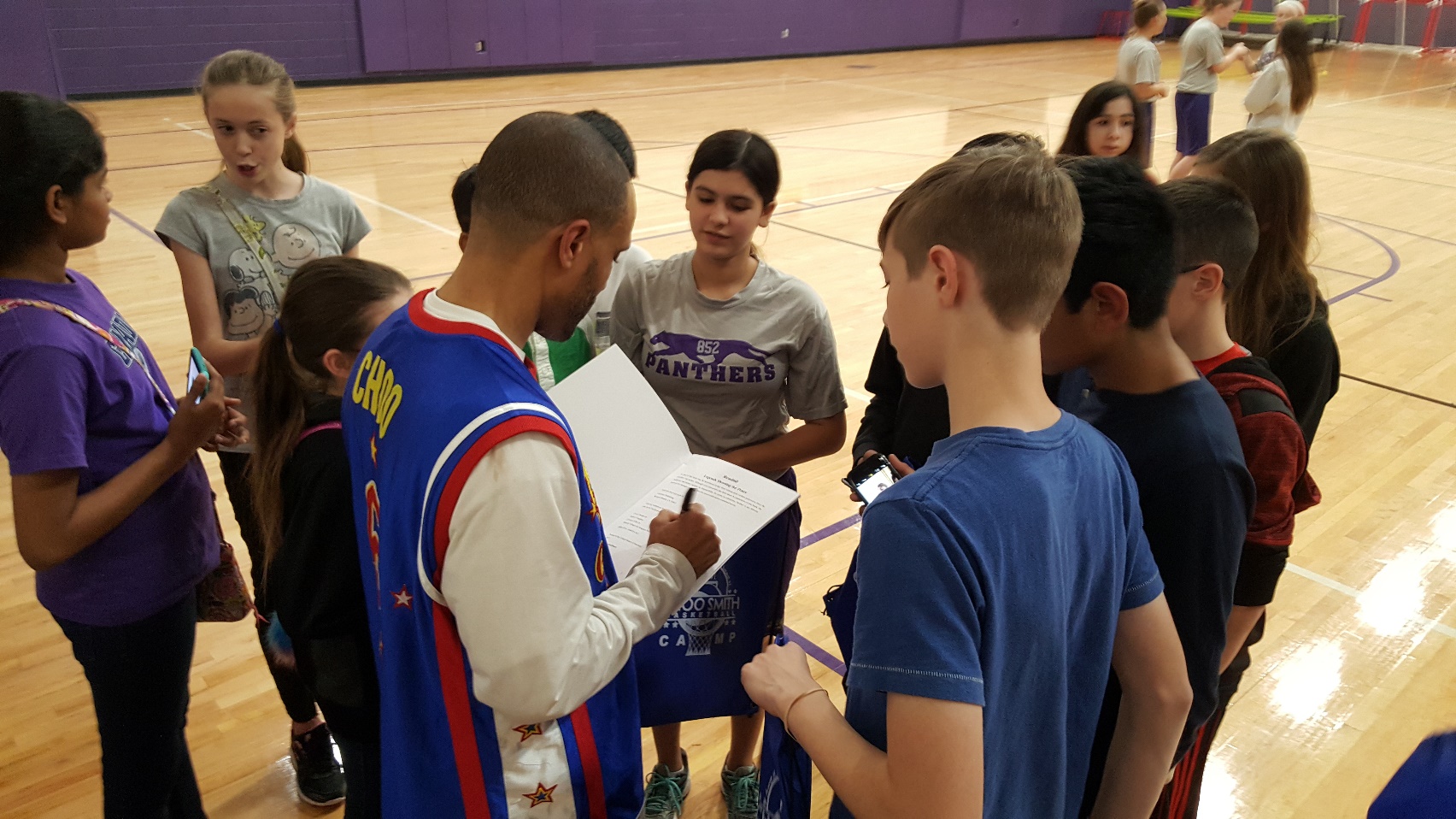 "Choo on This,

Elevated by my Handles"
The "Choo on This" presentation is approximately one hour in duration. During the first half hour, 12-16 audience members will participate with Choo Smith as he entertains using his dynamic personality and world-famous ball handling tricks. During the second half hour Choo Smith delivers his powerful and inspiring motivational message. Time permitting. Choo Smith will sign autographs and personally greet audience members.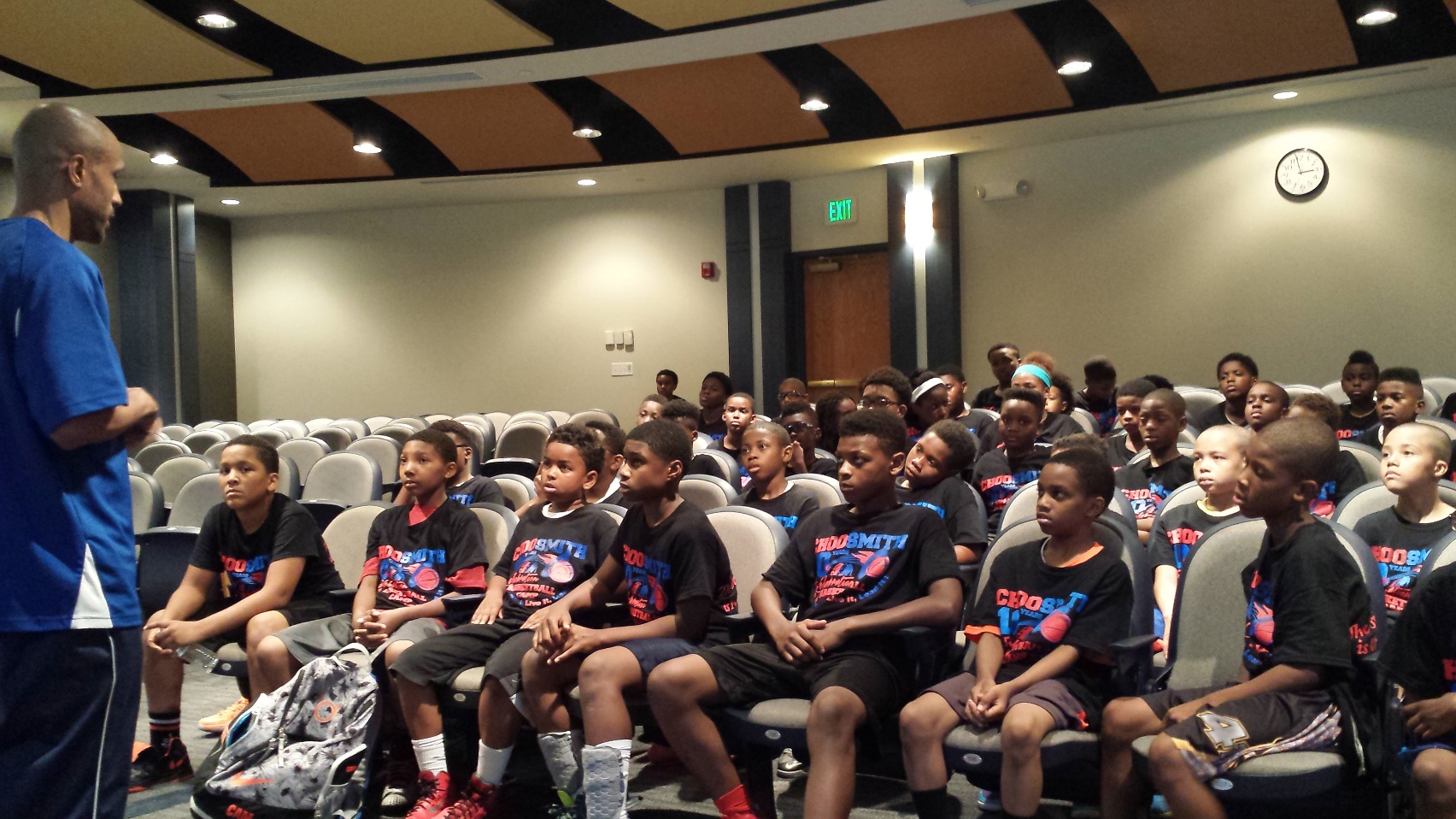 Choo Smith's message will:
Promote exemplary citizenship
Speak truth about respect, leadership, and teamwork
Emphasize the characteristics for success, preparation, discipline, commitment, perseverance, sacrifice, self-assurance and positive relationships.
Teach students that their individual situation and circumstance does not define where they're going or what they can be.
Introduce Choo's signature 4L philosophy (

Love It,

Learn It,

Live It,

Lead It

)
Choo Smith staff will work with each school to discuss the possible inclusion of school specific topics of need (anti-bullying, state testing prep, truancy, disrespectful behavior, etc.)
Children's Book
"That's Big! I Want to Have My Own Baseball Field"
by Charles "Choo" Smith, Jr.
"That's Big!" is a true story based on Choo's experience building a regulation size baseball field in his back yard when he was 7 years old. The lessons in "That's Big!" parallel Choo's motivational message by emphasizing the characteristics for success and showing truth about leadership, teamwork and respect. "That's Big!" is the perfect complement to any "Choo on This" assembly program.
"That's Big!" also serves as an academic piece to any "Choo on This" assembly:
 S.T.R.E.A.M emphasis (the measurement of the bases and dimensions of the field)
 Common Core English/Language Arts Standards
*Narrative Writing- compare & contrast characters, alternate conclusions, and descriptions of characters, settings, or events.

*Authentic Writing discussion with Choo about the planning, revising, and editing processes and the experience of self-publishing and illustrating.
GET Choo smith's WEEKLY TIPS
Join over 6K weekly readers