CHOO SMITH YOUTH EMPOWERMENT SUMMER BASKETBALL CAMP
(2 WEEKS)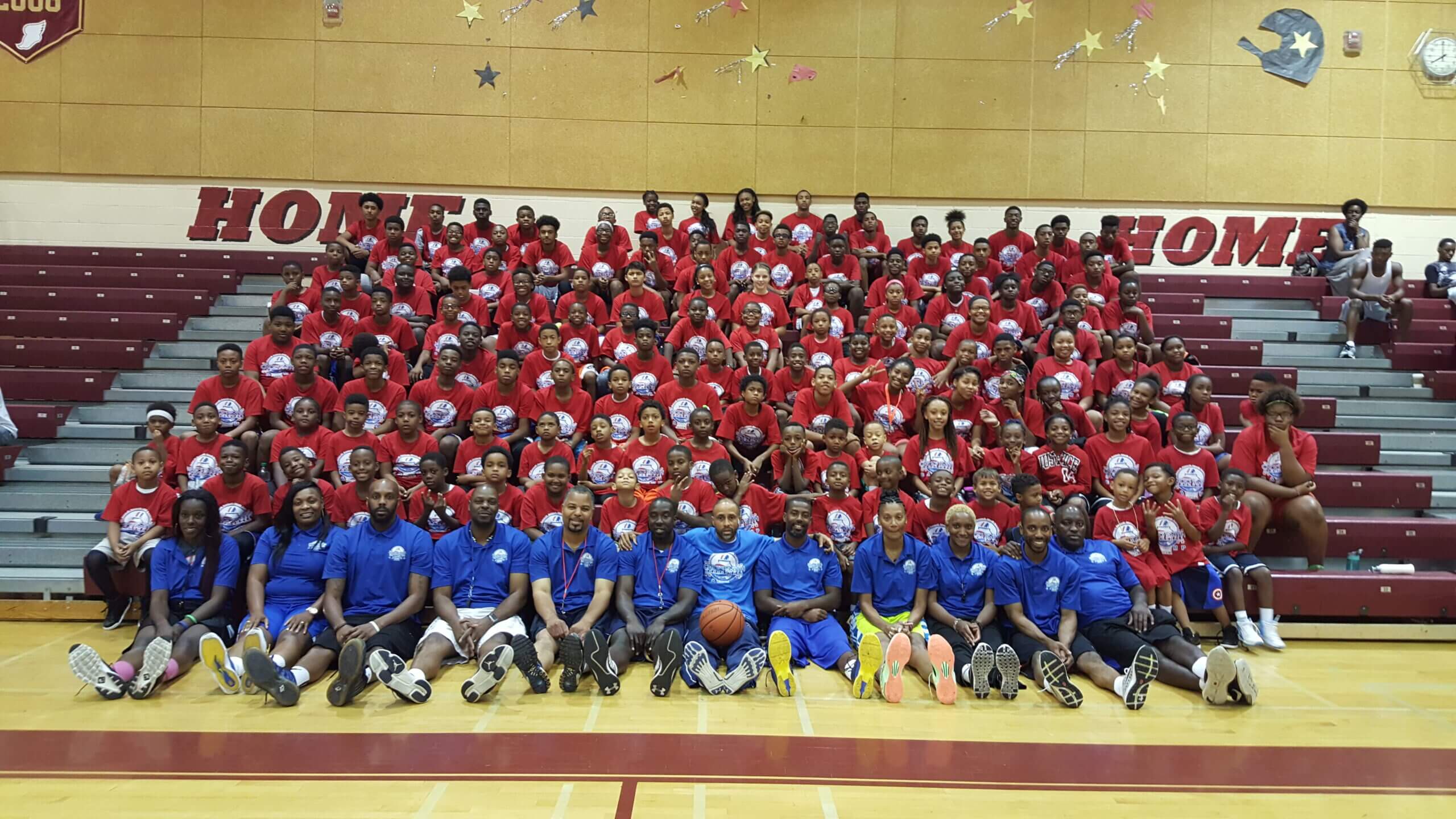 Event Date:
June 26, 2023
Event Location:
Coppin State University
CHOO SMITH YOUTH EMPOWERMENT SUMMER BASKETBALL CAMP (2 WEEKS)
June 26, 2023 – June 30, 2023
July 03, 2023 – July 07, 2023
July 10, 2023 – July 14, 2023
July 17, 2023 – July 21, 2023
July 24, 2023 – July 28, 2023
9:00am – 4:00 pm

---
MISSION:
"Choo"Smith Basketball Camp will provide the perfect environment for all youth who are interested in developing or refining their fundamental basketball skills. Our camps implement drills, skills sessions, and encourages the concept of teamwork. In addition, "Choo" Smith Basketball Camp has Life Skills Workshops that will provide essential tools to become proficient leaders and to make intelligent decisions outside the environment of basketball.
CAMP INFO:

• Best environment and instructional setting for players of all levels from beginner to advanced
• 7:1 Camper to Coach ratio • Individual and team contest
• "Choo" Smith Basketball Camp Shirt
• Autographed "Choo" Smith Globetrotter photo
• Dribbling seminar by "Choo" Smith
• Individual Workshops on Life Skills, Future Leader Programs and Goal Setting
---
All parents/guardians must complete a medical form for each camper they have participating in the Choo Smith Youth Empowerment Summer Camp. These Medical Release Forms are mandatory for your child to participate at camp. All medical forms should be filled out printed and presented to your camp director on the first day of camp. Thank You for your support and participation in the 2023 Choo Smith Youth Empowerment Summer Camp!!!!!
Download Medical Release Forms
---
Event Timelines
10:00-11:30am
WORKSTATIONS/ LIFE SKILLS WORKSHOPS